Allyson Muir
Executive Director
Allyson took on the role of Executive Director at Sanford Property Management (SPM) in April 2016, after nearly 15 years of leadership experience in the health sector.  She believes that operators and tenants of nonprofit housing benefit when a building is well-run and well-maintained, and that SPM can play a key role in helping other nonprofits to get the best from their buildings.
Inesa Yali
Director of Finance
A Chartered Professional Accountant (CPA) and Certified Management Accountant (CMA) with more than 10 years of progressive senior level experience, Inesa joined Sanford Property Management in November 2014. She is committed to continuous improvement, developing, and implementing new standards, systems, and procedures. She delivers a pro-active, enthusiastic, and high-energy approach to financial management.
Mark Baillie
Director of Operations
Mark joined the Sanford Property Management team in 2008. He has completed the Rental Property Management program at the Sauder School of Business at UBC and is a Real Estate Institute of Canada Certified Property Manager candidate. His previous work experience in the customer service and maintenance management sectors makes him a great communicator and helps maintain high standards for our growing portfolio.
Stevo Vranjes
Property Manager
A Property Manager with more than 13 years' experience, Stevo continues to develop strong relationships with our clients who appreciate his regular presence at their properties. Stevo has completed the Rental Property, Strata Management and Managing Broker courses. He joined Sanford Property Management in 2008.
JOHN OMUEDERIAYE
Property Manager
John joined Sanford Property Management in March 2021. He is a goal-oriented and customer-centric property manager with more than ten years of professional work experience cutting across a variety of industries – namely, property and facilities management, financial services, travel, logistics management, and sales. John has a certified property manager (CPM) designation from the Real Estate Institute of Canada (REIC) in addition to a certified facilities manager (CFM) designation with the International Facility Management Association (IFMA). He holds a bachelor's degree in business administration.
Rebecca Lall
Accounts Administrator
Rebecca has been providing support to the Director of Finance and Property Managers since she joined Sanford Property Management in 2008. Rebecca's attention to detail and efficiency ensure client accounts are accurate and up-to-date. Her accounting background and years of office experience make her a valuable member of our team.
Melissa Fong
Senior Office Administrator
Melissa joined the team in 2012 and in 2018 moved into her current role of Senior Office Administrator.  In addition to running the daily operations for the office, she manages Tenant Administration and Communications. Melissa has a public relations background and a passion for organization and thoroughness which helps her manage our growing portfolio.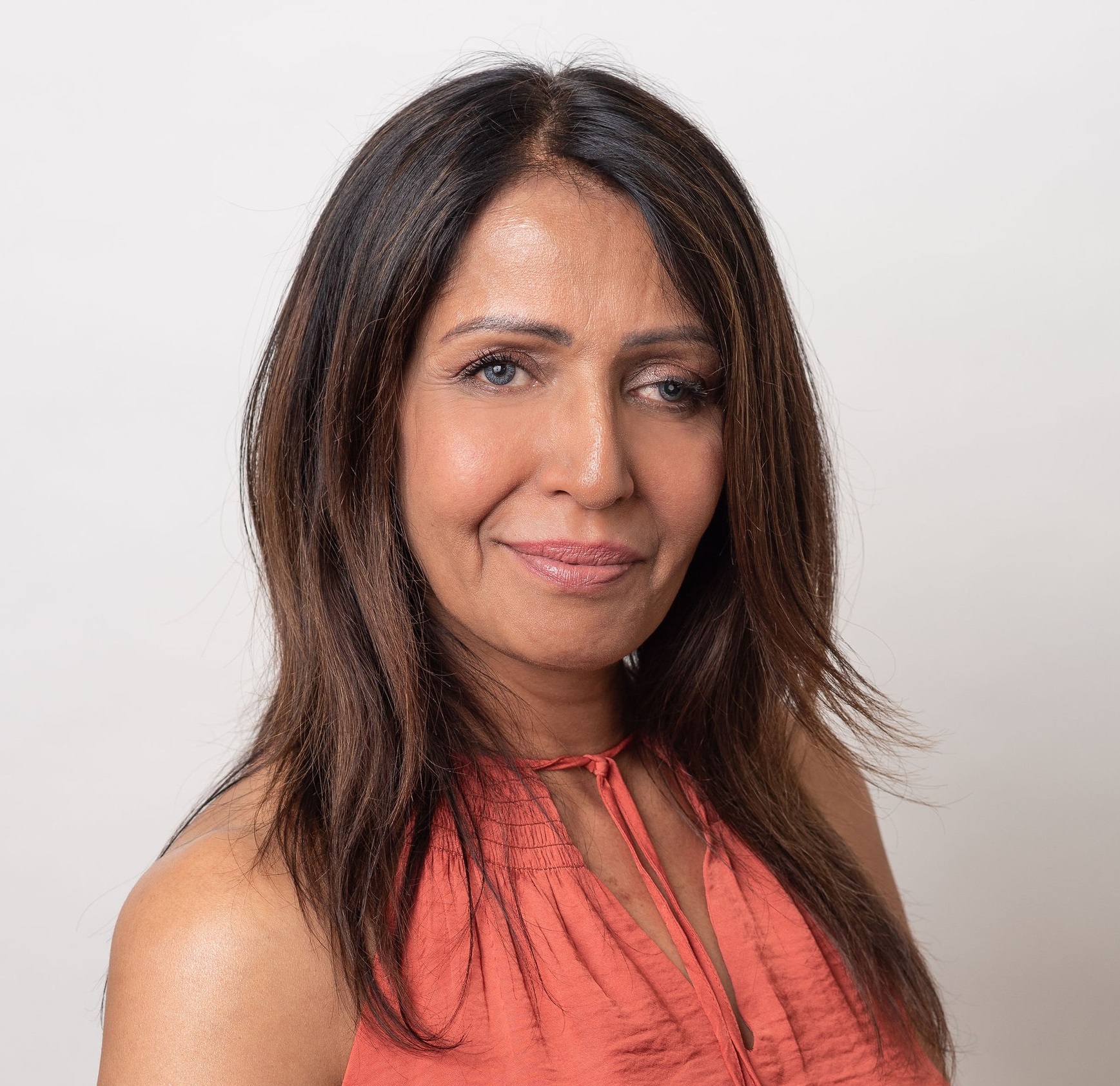 Rani Singh
Property Administrative Assistant
Since joining the team in 2019, Rani has been providing support to the property management team. With 16 years of experience in administration and management, Rani has developed knowledge in areas of conflict resolution, mediation and negotiations, and customer service. Rani has completed the Real Estate Property Analyst Certificate program at Langara, which is accredited by UBC Sauder School of Business. She brings compassion and understanding of the needs of clients at Sanford.
Sanford Property Management continues to provide beautiful homes and great service for the residents we serve at MPA. It's great working with all of you.
Victoria Lim, Manager, Sophia & Byron House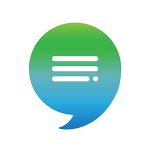 Sanford helps make sure my apartment is in good condition by sending nice, hardworking people to fix things.
C.N. , Tenant
It is great working with Sanford.  The tenants are always pleased by the service provided, which is always quick and professional.  Whether it is the monthly floor service, pest control inspection, or plumbing emergencies – they have been great with making sure the building is in great condition for the staff and the clients.  Thank you!
Marion M, Staff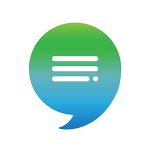 They always do great work when my suite needs work.
G.W., Tenant
The Kettle Society is grateful for our partnership with Sanford Housing Society and Sanford Property Management Services. Sanford Property Management has provided excellent services for our sites that have been timely, affordable and flexible! I would highly recommend SPM services to anyone looking for property management or property support services.
Nancy Keough, Executive Director, The Kettle Society
0
Sanford Property Management